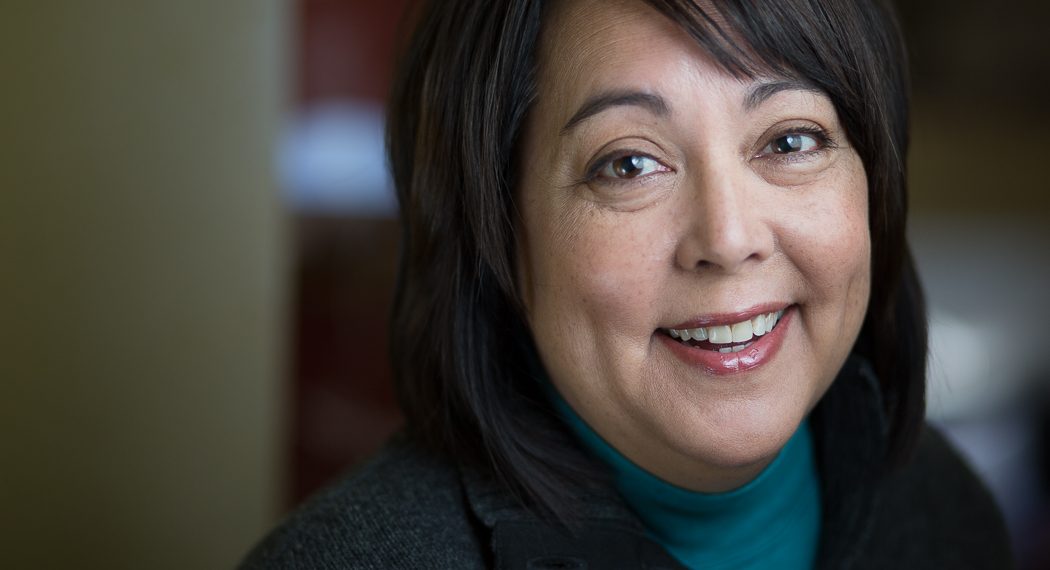 Kim Blaufuss, EAMP, Dipl Ac.
Best Acupuncture, LLC
566 Goerig St, Woodland, WA 98674
P: 360-841-7558
Best-acupuncture.com
Having worked as a Chinese Medical Practitioner for years, Kim has seen many significant improvements in her clients' lives made possible through Chinese medicine. Behaviors and emotional reactions that have been resistant to other therapies are suddenly eliminated without a long, drawn-out process of internal soul searching and endless counselling.
Chinese Medicine allows Kim's clients to quickly navigate the diversity of emotions they feel are undermining them, especially when it comes to their professional careers where rapid changes are required.
Kim, a child of two alcoholic parents, discovered Chinese Medicine could take her own deep, painful and personal emotional and behavioral struggles that had been sabotaging her life and eliminate them.
"Suddenly, what was me was separated from what wasn't me, and the crazy thing was, for the first time, I felt normal and started living my life."
Today, it is Kim's life's mission to help others experiencing negative behaviors that harm their life and destroy their happiness to live an extraordinary life without the burden of excessive anxiety, worry, anger, frustration, or insecurity.
Working in partnership with you, Kim will bring out all the fabulous things about you that you have forgotten or didn't think were important and help you re-integrate them into your life so you can feel better about life, feel safer around people, and have abundant self-esteem.
Kim walks her own talk and applies the lessons she teaches in her own life and highly successful Chinese Medical practice. Kim quickly earns credibility with new clients because of her passion and warmth allowing others to achieve stunning results in all areas of their lives: families, careers, friendships, and school – attaining levels they didn't think were possible through time-tested and proven techniques.
"I have seen how harmful behaviors have molded my life, the lives of my siblings, the lives of my parents and others in my life. I've seen these behaviors destroy relationships and haunt my world for decades after I thought they were long gone. It was only through Chinese Medicine that I was finally able to eliminate them and start living my life fully."
~Kim Blaufuss