A BIG SHOUT-OUT to all the caregivers. Whether you are caregiving for your aging parents, for your siblings, your spouse, friend, grand-children – there is no one flavor of caregiving. It is a unique and special journey that will change you as a person. If you have a friend who is currently walking the journey of a caregiver, drop them off a coffee or stop by and help them fold clothes while you chat.
My own journey in caregiving was a journey that left me a better person. There were so many things that I didn't know. I share my own emotional journey in my book, "Caregivers Survival Guide," available on Amazon.
In the meantime, here are a few blogs targeting the different emotional pieces of caregiving.
Upcoming Courses
COVID-19
Thank-you so much for your support and patience. Without your support, I wouldn't be here.
The office continues to follow current government guidelines including current mask mandate
Please fill out the COVID-19 form for new patients and returning patients who do not have one on file.
Featured Artist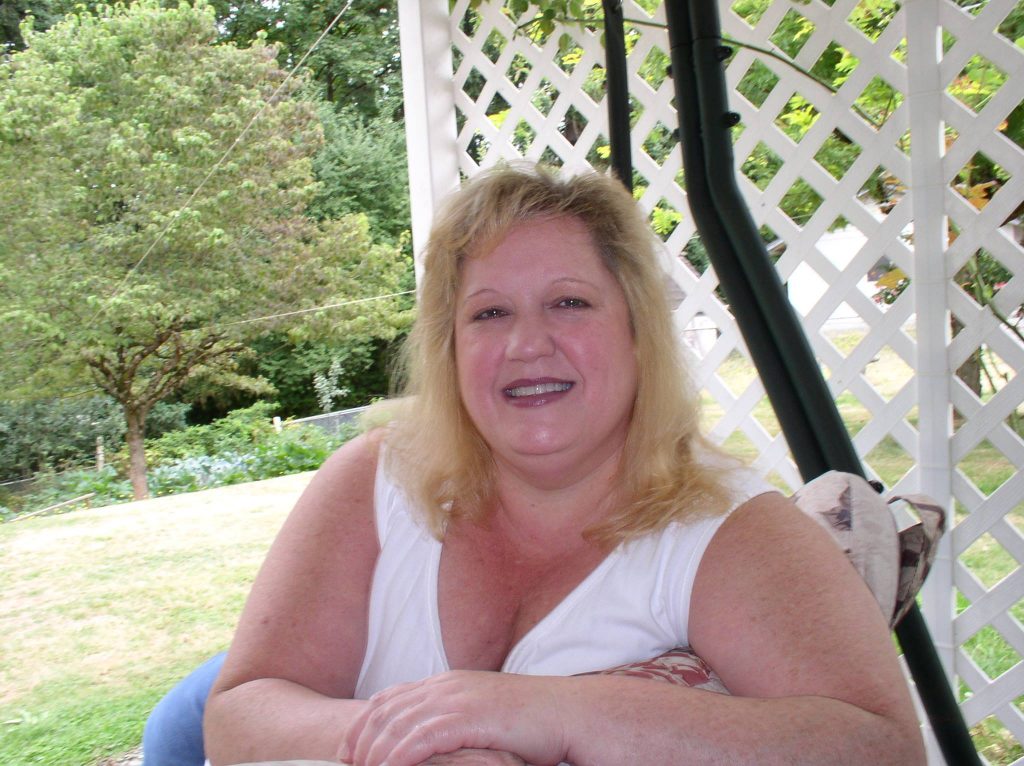 Please welcome Susan Berger to the office! Susan has been gracious enough to share her artwork throughout the office.
Susan also does commissioned pieces.