EMOTIONAL HEALTH
My focus in clinic is emotional health. I specialize in a wide array of emotional health issues. What started out as an interest in the simple techniques of Traditional Chinese Medicine to help break a pattern, blossomed into an undying interest in Classic Chinese Medicine and the esoteric aspects of the medicine that are being lost to history.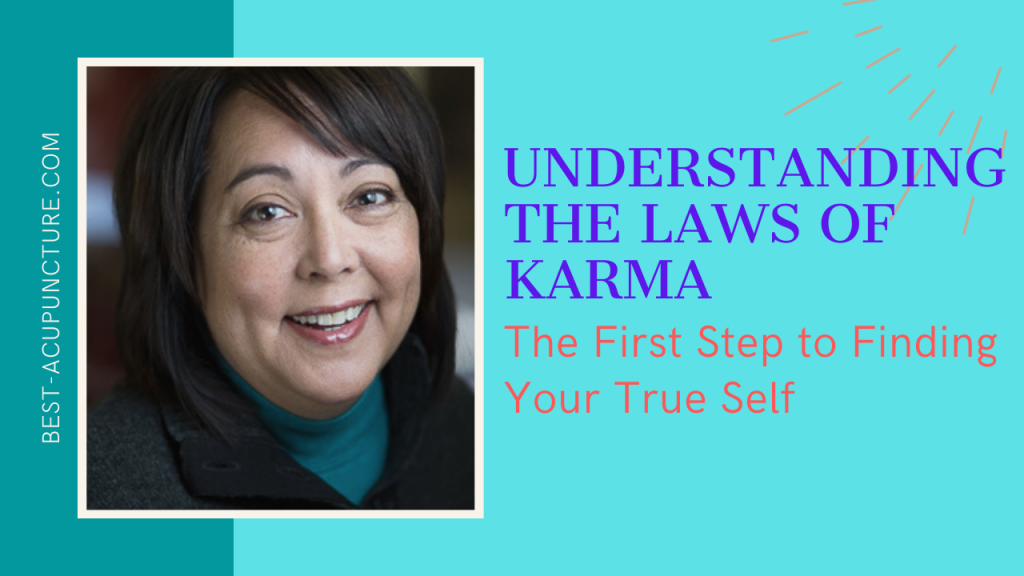 When you look around the world today, you see anger, insecurity, jealousy, intolerance, anxiety, self-blame, self-loathing, self-doubt. All these emotions scar the heart and close it to your potential. These scars can already be deeply embedded in your psyche by the time you are seven years old. The episode, "Understanding The Laws of Karma – the First Step to Finding Your True Self," shows how Chinese Medicine sees that happening.
And the blog,"Chinese Medicine, the Heart and How to Avoid Chaos." talks about the role of the heart and the heart channel in Classical Chinese Medicine. The heart is the instrument to changing your world because through the heart you have access to the emotion of love.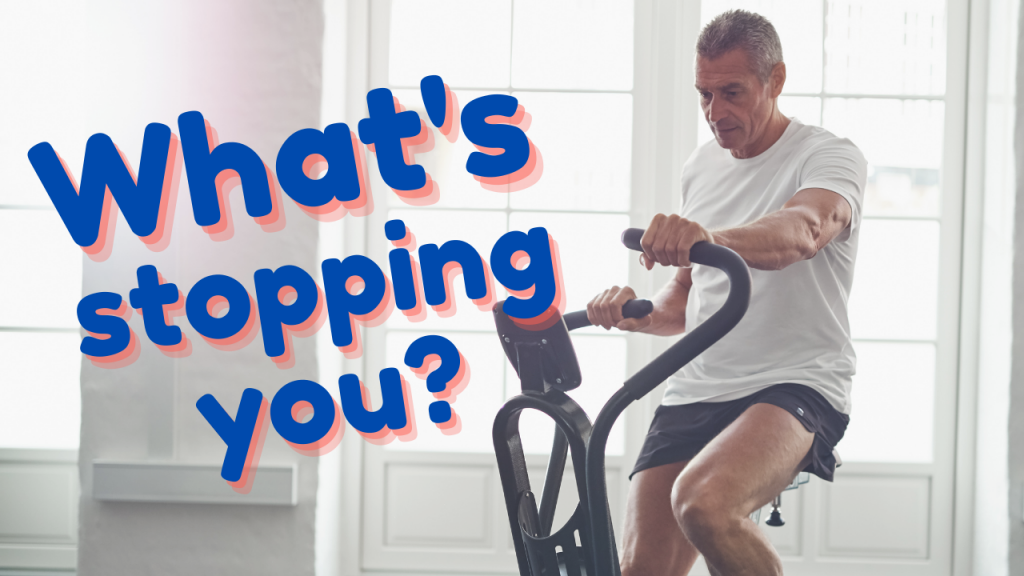 Gaining access to the heart enables you to throw away the fear, throw away the judgment, the self-doubt, the jealousy. Here is a great episode that talks about meeting yourself where you are, "How Love Can Stop You From Changing"
At the heart of Classical Chinese Medicine is the lotus flower, the spiritual understanding of yourself. Through love you can find yourself and your spirit, and your life.
VITALITY
Just because you're older does that mean your body has to act that way? I don't think so. And if you're like me, you want to be healthier, active, and alive way past your 50's. From simple aches and pains to really making a profound difference in your health to helping keep the pharmaceutical gods away from your bathroom cabinet, it can happen here.
I have a whole Youtube channel, BestAcupuncturellc focused on healthy habits and health topics that cover all the bases of health from your physical body to your emotional body to your spiritual body – all the aspects in Chinese Medical. And your health is different over 50. So, the channel and the office addresses health from those differences.
In Chinese Medicine, wellness is based on your vitality. Everyone can have more vitality. So, check out my blog, "What is Vitality and Why Normal Signs of Aging are not Normal," to get a new direction on life.
THOUGHT FOR THE DAY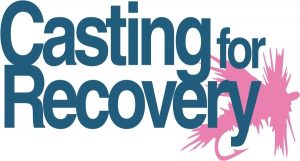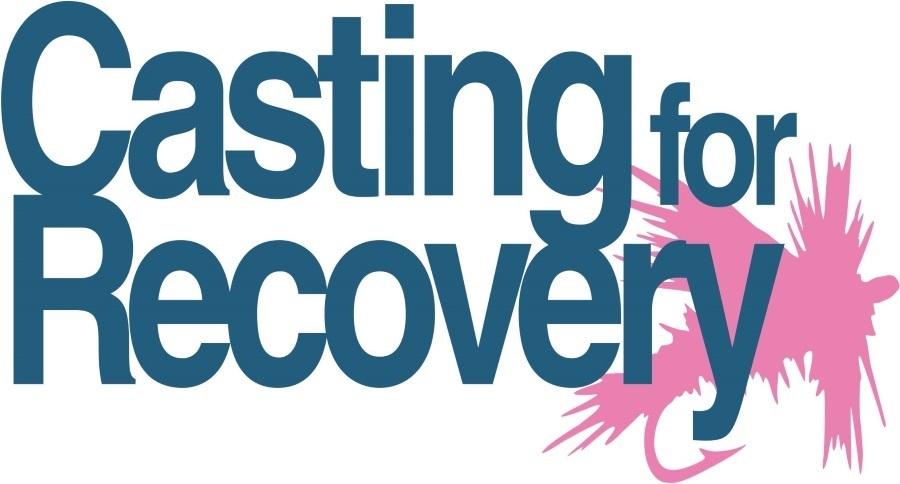 I want to thank Casting for Recovery for honoring me with the opportunity to be a guest blogger. So many of us have been impacted by breast cancer and, for those who are walking with a survivor, I know your desire to fulfill all their wishes. Casting for Recovery is a non-profit that offers that opportunity. Here survivors can have an opportunity to find peace in the wilderness through fly fishing trips at no charge them. To check it out, click here.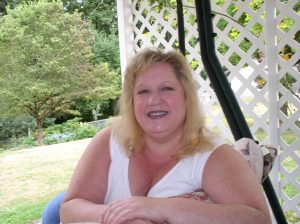 LOCAL ARTIST
It is with warm welcome I introduce you to Susan Berger. Susan is a Pacific Northwest artist who has been gracious enough to spotlight her work in the office. Her work is powerful and emotionally charged. To see a few of her pieces for sale click on this link or to see them in person, stop by the office, 
COVID-19
I can't tell you how grateful I've been for your support over the last year. This has been a ride of a lifetime. And I know we are not out of this yet and mutations can appear that could cause more injury. 
As a welcome reminder, here are some other channels the office sponsors where you can find exciting information on your health from the perspective of ancient  China.
A Youtube channel – BestAcupuncturellc – that focuses on solutions you can use at home to manage your health. 
Free podcasts are available for download from the blog section. You will be able to download podcasts to your phone and listen to them anywhere when it's convenient for you. You can also listen to them from the website. 
To learn about COVID-19 support therapy offered by the office, click here.
The office is not offering weekend appointments. 
The office follows state requirements and we do have some hiccups in Cowlitz County. So, continue bringing your favorite mask to the office. 

Please download and sign the

COVID-19 informed consent form

. These forms will be available in the office, also.
All the requirements and changes can be overwhelming. I get that because you'll see I get overwhelmed. But we're going to do the best we can because we are amazing like that! You guys have been amazing.
Thank-you.  
Everyone, take care and be safe.
Kim Blaufuss, EAMP, Dipl Ac                                                                                                                                                         Owner, Founder, and President
In her first book, Kim shares some of the tools used on her journey as a caregiver to her mother and sister. Using her background in Classical
Chinese Medicine, she shares some of the ancient Daoism beliefs and practices to find stress relief and peace.
Find It On Amazon

Free Report!
Emotional Hi-Jack! 6 Essential strategies on how to use my YOUTUBE channel
tools to capture, understand, and flip the script on YOUR life!
Click Here To Get Your FREE Report!