ReIgnitie Your Vitality
Regain control of your life and vitality for good.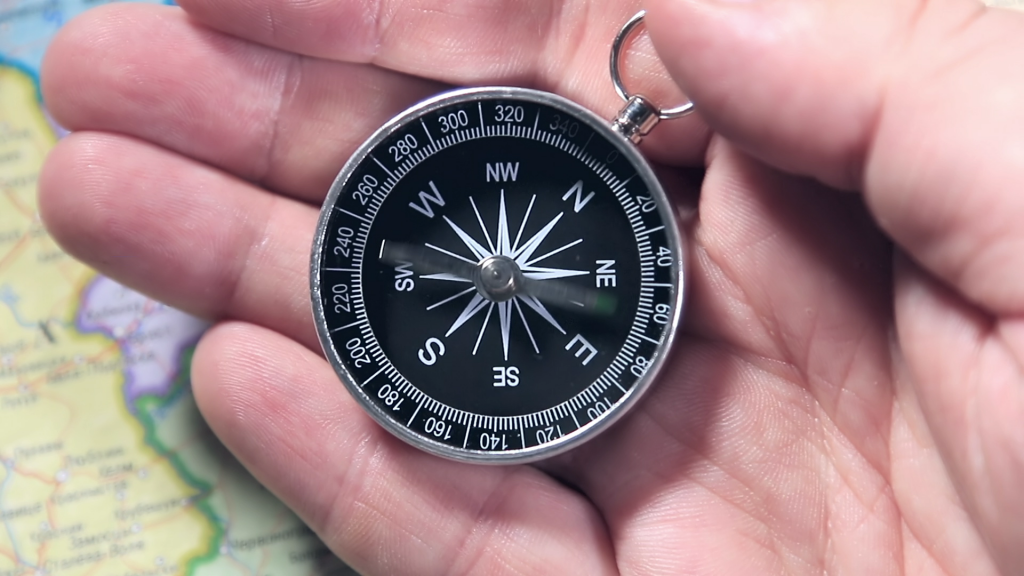 Time, life, and medications have dulled your wellness and sapped your strength. Exhaustion, fatigue, irritability, memory decline, weight gain, stomach upset, poor sleep patterns are starting to consume your life. It's time to regain control of your life and vitality for good.
Emotional Healing & Change in the Present
Emotional Healing & Change in the Present is a life-changing process based on ancient Daoism that allows you to re-engineer your mental attitude, how you interact with the world, and self-actualize in the quickest and safest way possible.
Ready to make a change? Call the office at 360-841-7558 to schedule your private, free 45-minute consultation on how you can create the life you want.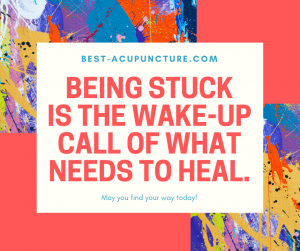 THOUGHT FOR THE DAY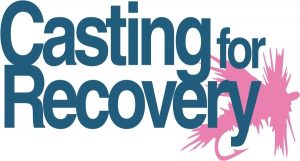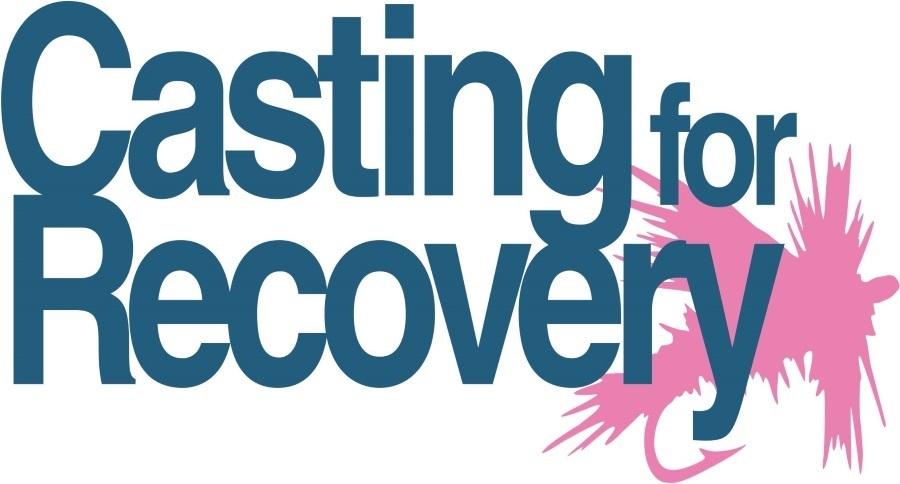 I want to thank Casting for Recovery for honoring me with the opportunity to be a guest blogger. So many of us have been impacted by breast cancer and, for those who are walking with a survivor, I know your desire to fulfill all their wishes. Casting for Recovery is a non-profit that offers that opportunity. Here survivors can have an opportunity to find peace in the wilderness through fly fishing trips at no charge them. To check it out, click here.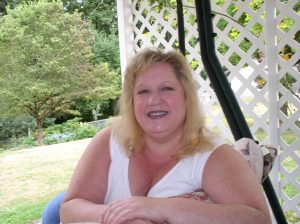 It is with warm welcome I introduce you to Susan Berger. Susan is a Pacific Northwest artist who has been gracious enough to spotlight her work in the office. Her work is powerful and emotionally charged. To see a few of her pieces for sale click on this link or to see them in person, stop by the office, 
An Open Letter
With the continued spread of COVID-19, I recognize that these are unsettling and concerning days. I feel extremely grateful to live in a community that has seen very little activity. Even with our low activity, it is not unusual to feel anxious and stress.
I want to assure you, you are not alone. What has made Best Acupuncture, LLC unique is the fantastic clientele and our ability to rally around each other. You have given me amazing support during this time. I want to share what Best Acupuncture, LLC is doing for you to help support you through this time. 
The office sponsors a Youtube channel – BestAcupuncturellc – that focuses on solutions you can use at home to manage your health. These options are free and demonstrate solutions for a variety of conditions, from anxiety to shoulder pain.
The office is beginning to offer free podcasts for download from the blog section. You will be able to download podcasts to your phone and listen to them anywhere when it's convenient for you. You can also listen to them from the website. 
To learn about COVID-19 support therapy offered by the office, click here.
It's essential to keep the office disinfected and clean for you. To that end, I have scheduled 1/2 hour between patients to allow for disinfecting and airing of the rooms. Surfaces are sanitized. All sheets, covers, and needles are single-use disposable equipment disposed of immediately after treatment. I use commercial ozone sanitizing machines after office hours. Previous studies on SARs 1 indicated ozone sanitation effective on the SARs 1 virus @ 20 ppm.
Until further notice, the office is not offering weekend appointments as the office will be closed for deep cleaning. 
The office follows state requirements. The waiting room is closed, you get to have your temperature taken and masks are required.  

Please download and sign the

COVID-19 informed consent form

. These forms will be available in the office, also.
All these requirements and changes can be overwhelming. I get that because you'll see I get overwhelmed. But we're going to do the best we can because we are amazing like that! You guys have been amazing.
Thank-you.  
Everyone, take care and be safe.
Kim Blaufuss, EAMP, Dipl Ac                                                                                                                                                         Owner, Founder, and President
In her first book, Kim shares some of the tools used on her journey as a caregiver to her mother and sister. Using her background in Classical
Chinese Medicine, she shares some of the ancient Daoism beliefs and practices to find stress relief and peace.
Find It On Amazon

Free Report!
Emotional Hi-Jack! 6 Essential strategies on how to use my YOUTUBE channel
tools to capture, understand, and flip the script on YOUR life!
Click Here To Get Your FREE Report!