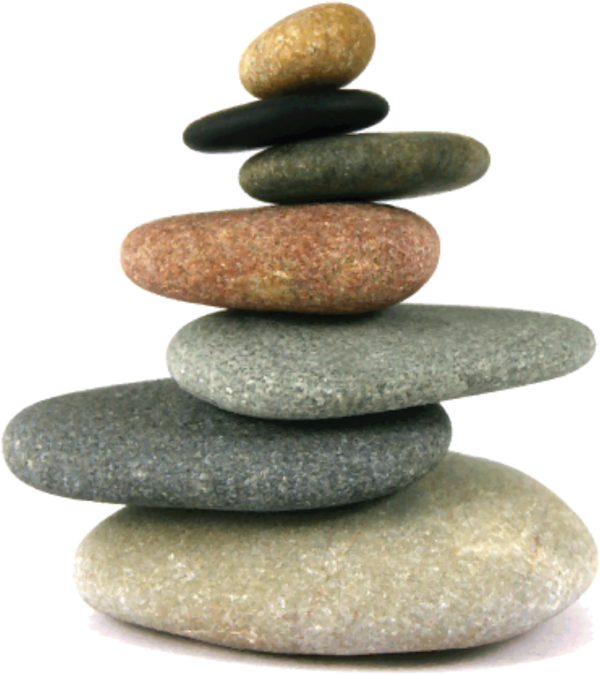 Welcome to Best Acupuncture
Let us help you improve your health and your life. Find your perfect balance. Become aware of every improvement you can achieve with our nutrition courses, acupuncture for emotional health, teleconference sessions, medical Qi-Gong, I Ching, and our Classical Chinese medicine knowledge.
Embracing Diversity

June is the The Dragon Boat Festival Day. This festival will be celebrated June 11th and 12th on the Willamette in Portland, OR. June is also LGBQT pride month. What wonderful opportunities for everyone to come together and celebrate our diversity.

You can take this flexibility into your health, also. Take this month to explore different ways to improve your wellness and live an energized life. Every one is unique and sometimes walking around with your Western Medicine disease labels can be limiting and exhausting. So, celebrate your differences this month and explore if there may be different answers to your health!

Here is a link to get more information on the Dragon Boat Races in Portland this month!
Subscribe to our Blog
Keep up to date with our latest tips for your well-being and life balance.
About Kim Blaufuss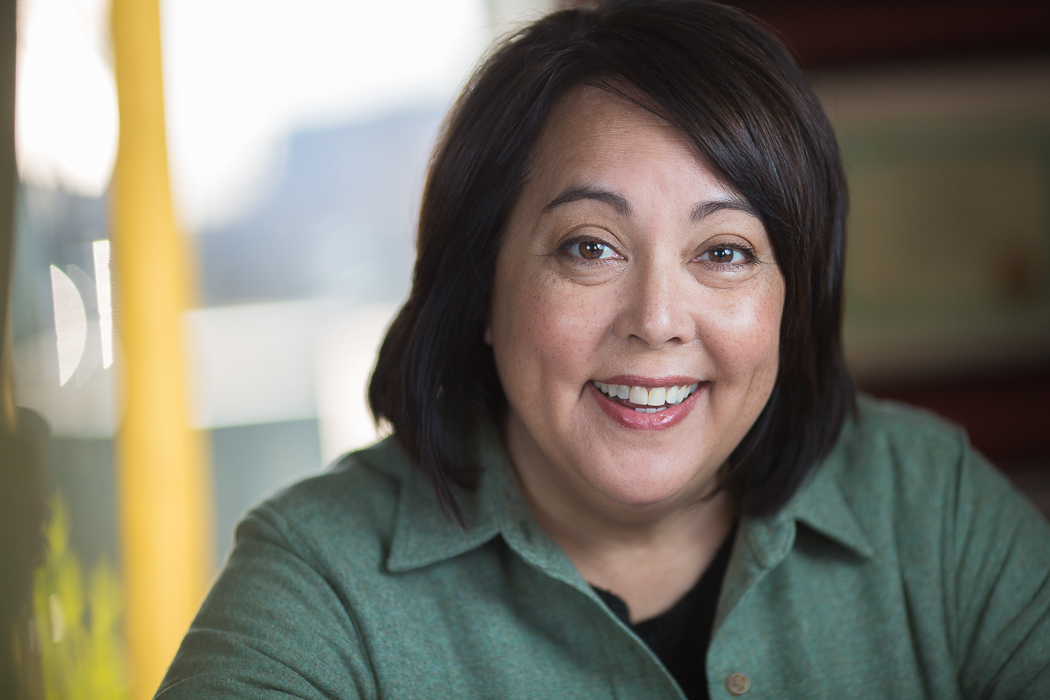 When I started my career, I had a very narrow idea of what was involved in Chinese Medicine. Later, I discovered that I had the wrong concept of health. My understanding of health was based on my Western background. In Classical Chinese Medical thought, health is something totally different.
Remember to subscribe to our YouTube channel and hit the notification bell. We upload new videos every week.
COVID 19
Thank-you so much for your support and patience. Without your support, I wouldn't be here.
The office continues to follow current government guidelines including current mask mandate
Please fill out the COVID-19 form for new patients and returning patients who do not have one on file.
Featured Artist
Please welcome Susan Berger to the office! Susan has been gracious enough to share her artwork throughout the office.
Susan also does commissioned pieces.