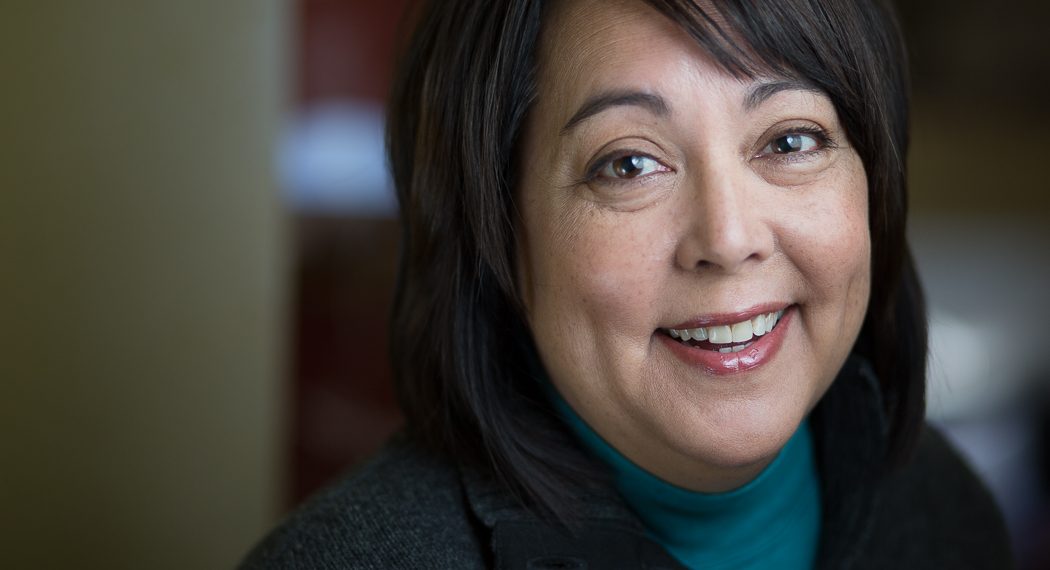 Kim Blaufuss, EAMP, Dipl Ac.
Best Acupuncture, LLC
566 Goerig St, Woodland, WA 98674
P: 360-841-7558
Best-acupuncture.com
Kim Blaufuss is a pioneer in mind -body wellness committed to transforming each individual's physical, mental, emotional being into a meaningful, healthy life through the practice of Chinese Medicine.
An expert Chinese Medical practitioner and author of books on mind-body wellness, Kim Blaufuss uses the ancient wisdom and practical techniques of Chinese Medicine to create vibrant health and radiant balance unique to your constitution.
Clients can quickly navigate the diversity of emotions they feel are undermining them, especially when it comes to their professional careers – where rapid changes are required. Her passion and warmth allows others to achieve stunning results in all areas of their lives: families, careers, friendships, and school – attaining levels they didn't think were possible. If you're struggling to overcome patterns of behaviors that are doing you a disservice, it's time to see how the ancient wisdom of Classical Chinese Medicine can help you become the person you've dreamed of.