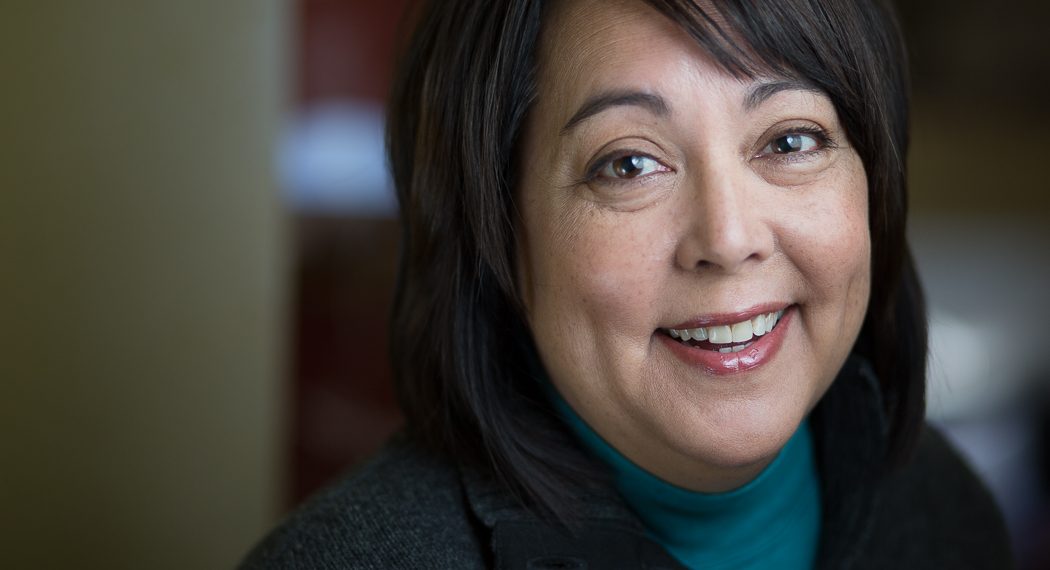 Kim Blaufuss, EAMP, Dipl Ac.
Best Acupuncture, LLC
566 Goerig St, Woodland, WA 98674
P: 360-841-7558
Best-acupuncture.com
Kim Blaufuss is a pioneer in mind -body wellness committed to transforming each individual's physical, mental, emotional being into a meaningful, healthy life through the practice of Chinese Medicine.
Kim Blaufuss, EAMP, Dipl Ac. has been featured in Acupuncture Today, Ridgefield Life and is the author of "Caregivers Survival Guide; How to Eliminate Stress in 30 Minutes with Chinese Medicine and Other Useful Tools." Her practice focuses on the health challenges of those over 45 years old.