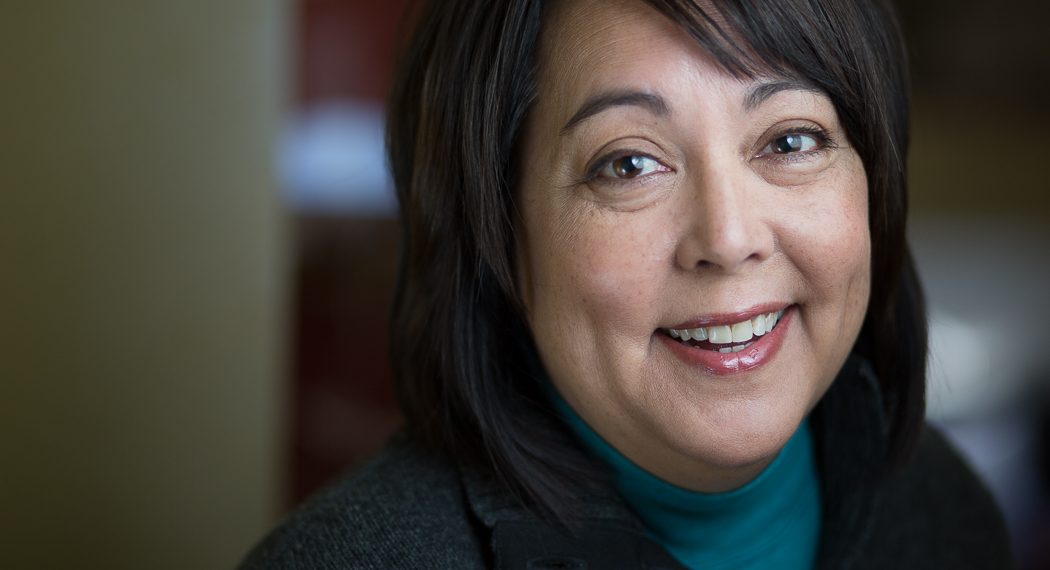 Kim Blaufuss, EAMP, Dipl Ac.
Best Acupuncture, LLC
566 Goerig St, Woodland, WA 98674
P: 360-841-7558
Best-acupuncture.com
Helping You, Help Yourself, Help the World
There was a moment when Kim Blaufuss realized she could have wonderful health, but she couldn't have it with Western Medicine. To truly live a vibrant life where she could continue to participate, she had to make a decision. Was she going to be an active participant in her own health or a bystander watching life float by and wondering why her life had gone so sideways?
She decided to participate. As a Chinese Medicine provider and practicing Taoist she became aware of the need for "balance." Every step she took towards balance improved her health and her life. And then she became aware it had the unintended consequence of improving the health of the world.
"Balance isn't a constant in life. But if you can find your way back once, you can find it again."
And that is what she set off to do. In the clinic, she focuses on guiding her clients to find ways to recover their wellness. She shares inspiration in her blogs to help individuals find ways out of fear, resentment, loneliness, and more. She shares learnings from Taoism and Chinese Medicine on her youtube channel BestAcupuncturellc to help people identify new ways to look at their mental, emotional, spiritual, and physical health.
Kim Blaufuss has shared her insights in Acupuncture Today, Ridgefield Life Magazine, and in her book, "Caregivers Survival Guide, How to Eliminate Stress in 30 Minutes with Chinese Medicine and Other Useful Tools."
When it's time for you to find new ways of functioning because the old ways won't do, whether it's spiritual, emotional, mental, or physical, give the office a call and see how Kim can work with you.