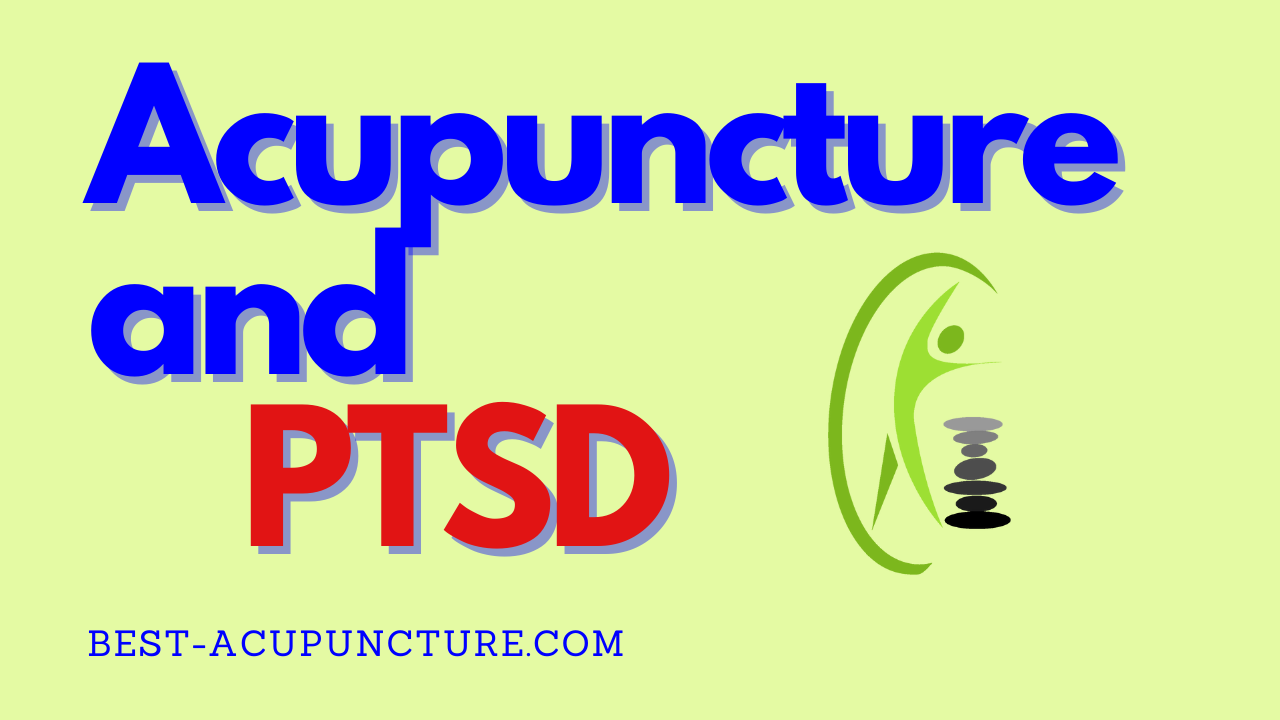 When it's time to cut the bonds with those things that make life difficult, Acupuncture can help you release your emotional pain in profound ways. And you're never too old to find a life of joy. Listen to Stephen, a war vet whose PTSD ran his life. He couldn't see the beauty in the world. Yet, he was able to find peace again through Acupuncture and Chinese Medicine.
Watch Colleen gain the courage to reach for her desires.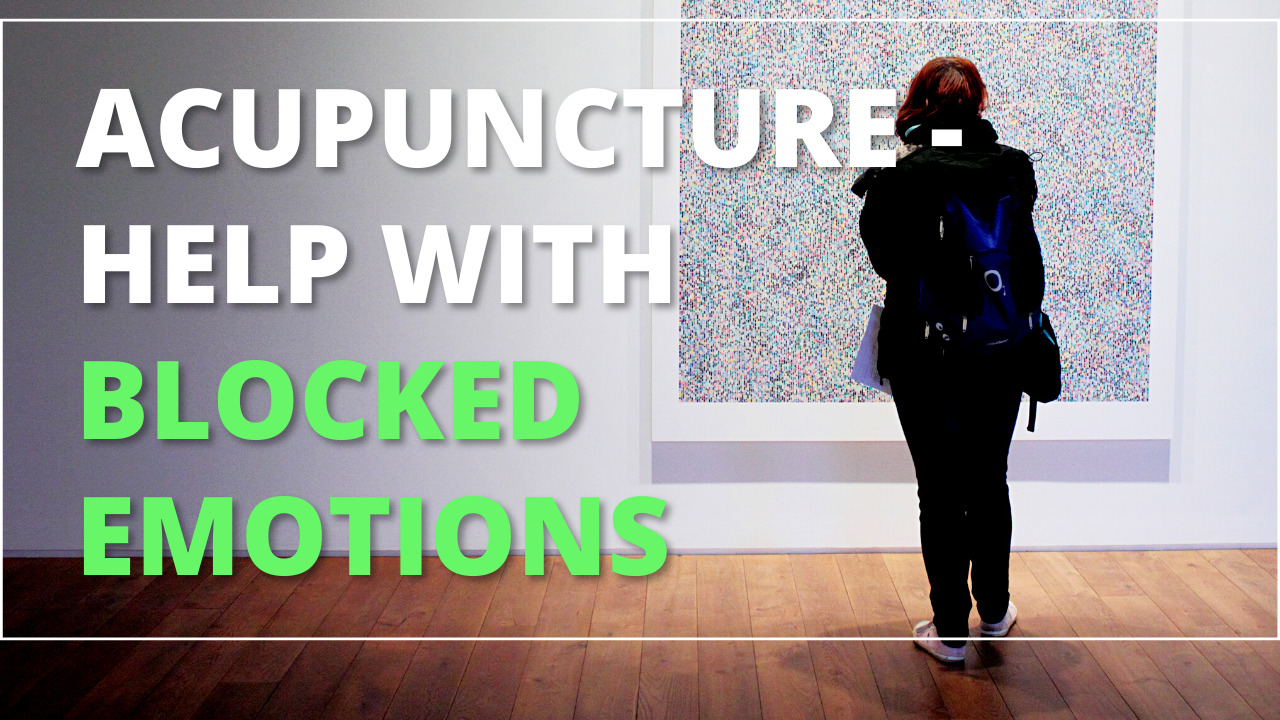 Emotions can be a source of joy or a source of sorrow. When emotions create sorrow in your life, you develop beliefs that take away your courage to live and unconsciously sabotage you. Extreme stress can feel like an existential crisis where you lack the will to even get out of bed.
Yet, there is hope. You can get back to a life of joy and clarity. Acupuncture has a unique ability to release your emotions, unblock your stuckness, and get over your emotional pain. In profound ways, acupuncture can get you back to living a great life with love, clarity, and motivation.
If you're done with struggling in life and are ready to make a commitment to your life, then call the office and take your first step to release the wonderful you.