---

---

Are you a holistic seeker looking to connect with a practitioner who will help you find the root cause of your illness?
There are so many symptoms Western Medicine can't address. For many, medications and surgery are temporary fixes that do not change the deeper issues in the body and environment but create longer-term issues.
If you're trying to return to your health, you're in the right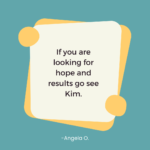 place to find solutions with a holistic approach that will rebuild and strengthen your wellness. You can start living your life again from anywhere in the world.
Schedule a private virtual work session with Kim and find there is a way back to better health and a better life.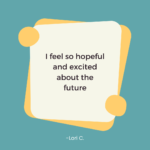 Ready to stop feeling fatigued and awful?
Click on one of these links to schedule your first visit or follow-up. You'll be able to pay for your session and then schedule your time slot. 
Your FIRST Virtual Work Session ($200.00 per hour)
Time for a Follow-up ($150.00 / 45 minutes)
Here is some additional information about preparing for your virtual working session: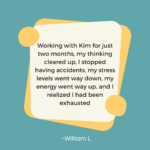 Appointments are scheduled between 9 am and 4 pm Pacific Time, Monday, Thursday, & Saturday. 
Sessions canceled less than 24 hours before the appointment and "no show" consultations are non-refundable.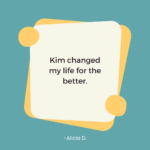 Reschedule your appointment up to 24 hours before your appointment time by calling the office at 360-841-7558.
Appointments are paid at the time of booking.
Herbal formulas are an additional cost.