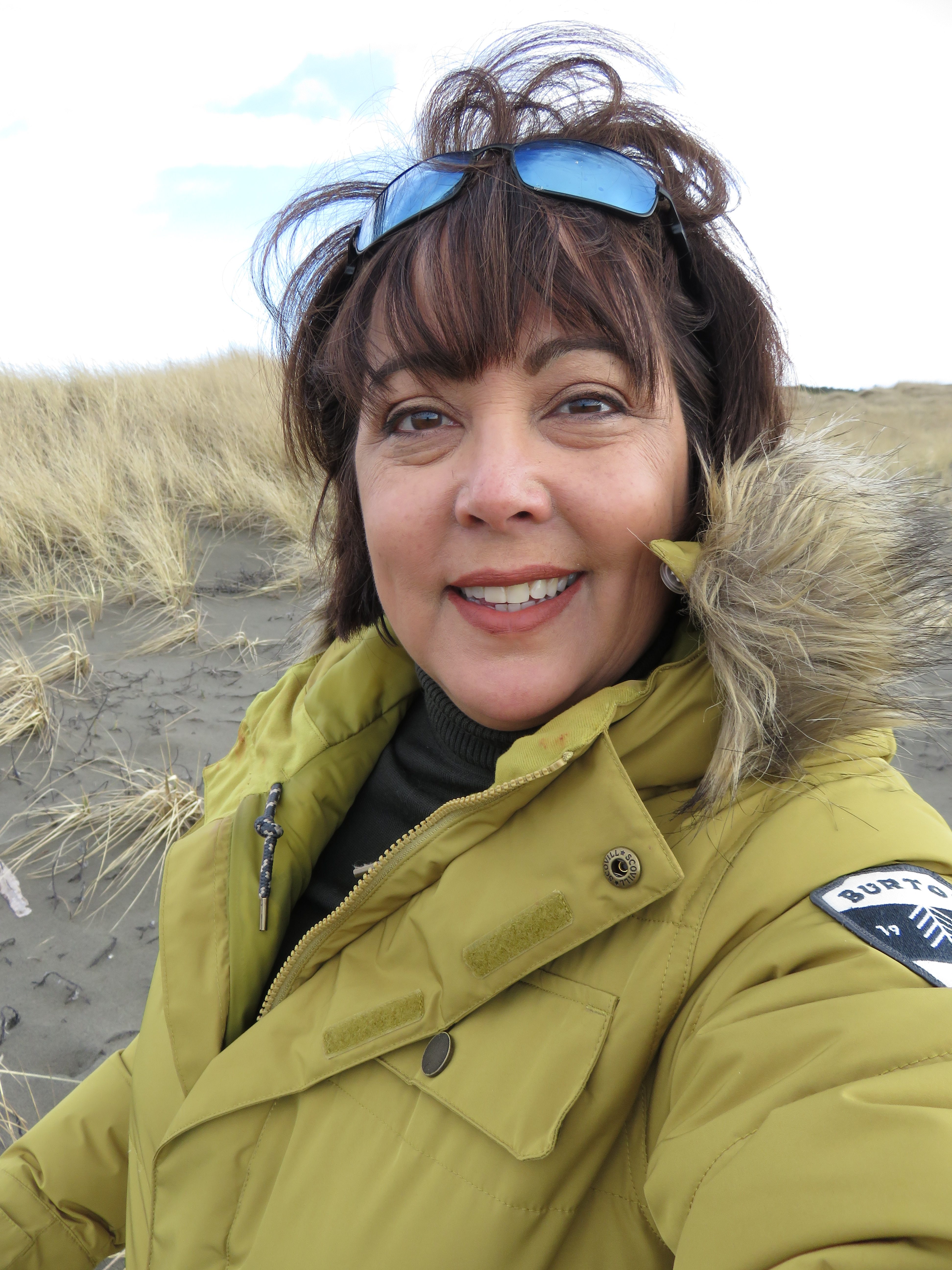 Today I want to write about nature. I don't know what happened. It seems time and life just overwhelmed me. I use to backpack every other weekend in my twenties sleeping in worm tents and filtering water from nearby streams.

Then I moved up to enormous tent camping where you drive to a park and unload your stuff at the campsite. That lasted one season. Then I moved up to a camper and could go out for a couple of weeks at a time. That lasted a few years. Having a toilet, shower, and kitchen that was only mine was great. Then having to pack, unpack, and clean the camper became a bother and that was when I stopped going out into nature.
This was the first weekend in over a year that I made a conscious decision to get back out in nature. So, I closed the office, planned my getaway, and took off early to the ocean. Even though it ended up being really cold and even snowed, I've got to say, all the changes in the weather made it worth it.
Why is nature so important?
It is not just Chinese Medicine that considers nature sacred and life restoring. Many of the religions of the world turn to nature to find balance and harmony such as Buddhism. There are many practices which incorporate nature such as Yoga. There are civilizations which value our natural environment such as the North American Indians.
In Chinese Medicine, the use of nature is one way of bringing yourself back into balance. As we are coming to the end of winter, it's a great time to talk about the energy of winter which is the kidney and water.
As we grow older, all of us can use more kidney energy. Thought to be the foundation of our lives and vitality, kidney energy is easily consumed in our busy lives.
In Chinese Medicine, one way to revitalize kidney energy is to experience that which represents the kidney…water. And up here in the Pacific Northwest, not only do we have amazing rivers and lakes, we have the ocean.
Through thoughtful action, you can select nature to help you bring yourself back into emotional balance. The energy of kidney can help when the heart or fire energy is in excess or when the liver or wood energy is in excess.
When the energy of fire is in excess, you will feel agitated, restless, intolerant, quickly irritated, difficulty sleeping, silence, or controlling your thoughts. When the energy of wood is in excess, you might have trouble sticking to things. You may have difficulty feeling satisfied with where you are or what you have in life.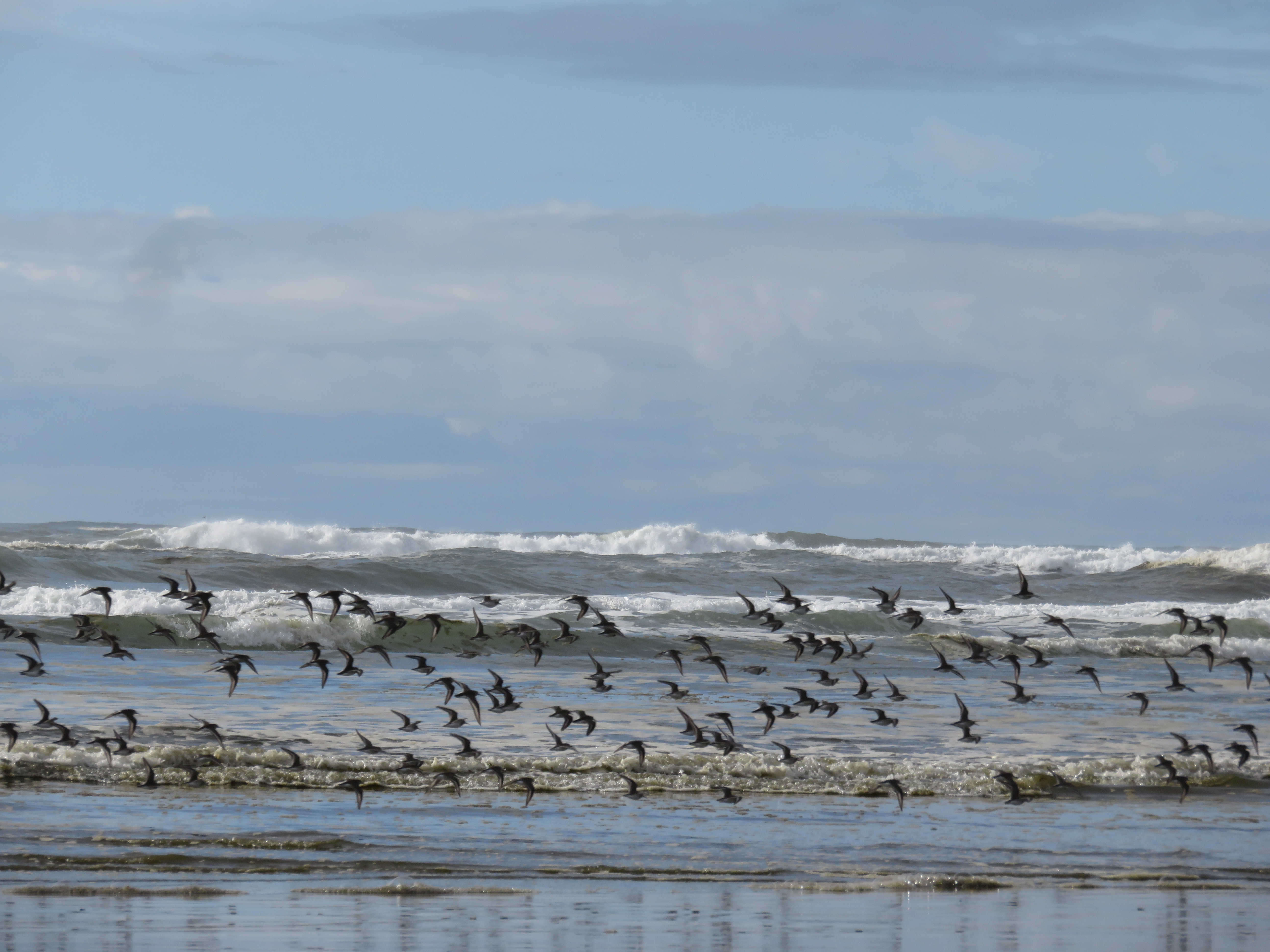 In these situations, try sitting next to water, getting out in nature by yourself. See the water and nature around you. Then, see if that helps change your mood and how you deal with life.