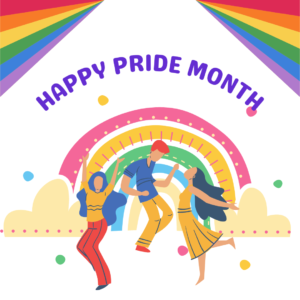 June is the The Dragon Boat Festival Day. This festival will be celebrated June 11th and 12th on the Willamette in Portland, OR. June is also LGBQT pride month. What wonderful opportunities for everyone to come together and celebrate our diversity.
You can take this flexibility into your health, also. Take this month to explore different ways to improve your wellness and live an energized life. Every one is unique and sometimes walking around with your Western Medicine disease labels can be limiting and exhausting. So, celebrate your differences this month and explore if there may be different answers to your health!
Here is a link to get more information on the Dragon Boat Races in Portland this month!