UCSD/UCLA get FDA approval to study Chinese Herbs to Treat COVID-19. The FDA has given study approval to UCSD/UCLA to complete a double-blind study of the formula "Qing Fei Pai Du Tang" to treat acute COVID-19 symptoms.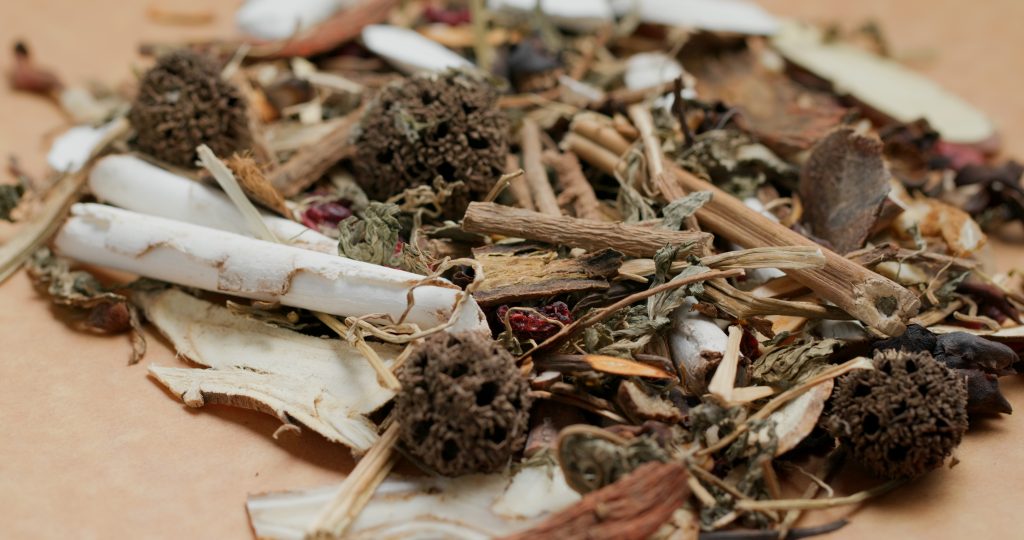 This is the formula used in China to treat acute COVID-19 patients, and China sent the formula to Italy and Britain when China went to help these two countries overcome the first wave of COVID-19.
This is an amazing win for Chinese Medicine. For my clients who have been working with me and using Chinese Medicine to overcome their COVID-19 long-haulers or post-viral syndrome, you already know how effective Chinese herbal therapy is with long-haulers. To get more information on what is long-haulers click this link.
What's great to see is that the government is willing to look at Chinese Medicine as a treatment for the COVID-19 infection! This is an historic event!
Click here to link to the video of the people who worked together to make this study a reality. It goes through the amount of effort and the resources they needed to bring this study to the approval stage. It's amazing the different specialties and resources needed to consult on this project.

If you work in the Chinese Medicine field, you are probably familiar with Dr. Chen, the herbal consultant. They needed administrative staff, FDA specialist, doctors from different specialties. They had to work with the herbal sourcing to get the specific herbs approved by the FDA. It is incredible the amount of work it took and the number of resources needed to approve this project.
O.k., but that is not everything that this project does for the Chinese Medicine profession.
The critical herbs Ma Huang and Xi Xin remain in the formula. Ma Huang is highly regulated after several serious health concerns using Ma Huang (ephedra) in over-the-counter diet supplements. Practitioners can still get Ma Huang, but since the pandemic started, it is difficult. Xi Xin was banned in about 2010 due to the small amount of alkaloids in the herb.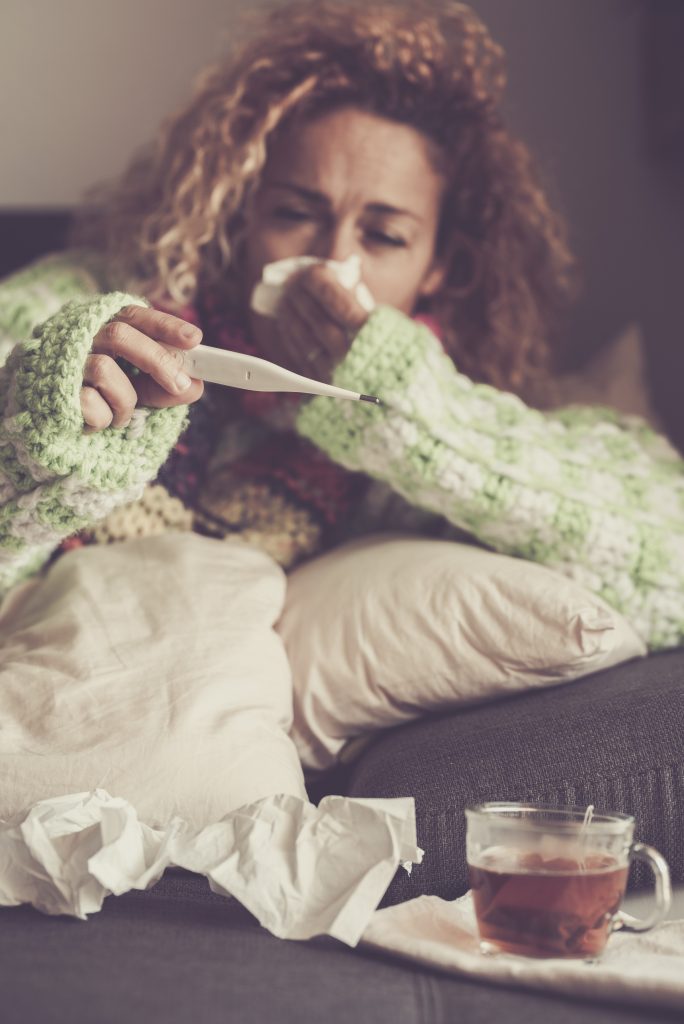 Both of these herbs are incredibly effective in certain types of severe cases of flu, bronchitis, and lung congestion issues. They are so effective; there are no substitutes for them. This study has the opportunity to make Ma Huang easier to access for professional Chinese Medical providers and make Xi Xin available to Chinese Medical providers.
The study also has the opportunity to open a door for Chinese Herbal Medicine in mainstream Western Medicine. In a Western World that has focused on the potential benefits of Western Medicine to treat COVID-19, this is a historical event.
This isn't regulating Chinese Medicine to supportive therapy. This study is asking for government approval to use Chinese Herbal therapy as a first line treatment for COVID-19. I like this study because it acknowledges a subset of people who are not getting the vaccine and how can they be treated? The current Western treatments are not enough to keep people out of the hospital.
At the beginning of this pandemic, I used a modified version of Qing Fei Pai Du Wan in clinic with great success. To get more information on this formula, check out my episode, "Deep Look Into the Statistics & Understanding Chinese Herbs for COVID-19."
There are so many things exciting about this study and it's potential. If you are in San Diego or Los Angeles County, this study is up and running in your area. If you are in the first 7-14 days of being sick with COVID-19, call 858-249-6896 to become a study participant. They will come to you.