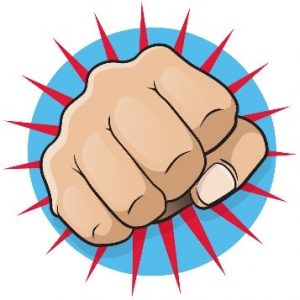 Your best defense to the modern Flu
WHY JOIN?
You're tired of being sick all the time.

Antibiotics are not as effective against bacterial illness,

You need a powerful way to protect your family,

You're in the high-risk group: adults over 50, or immune compromised, or young children.
Has the flu season got you down?
In 2013 I ran into a big problem in my clinic, the seasonal flus and colds that had been so easy to treat had become un-treatable. Something had changed – the flu had mutated to H3N2, a stronger more virulent expression of the swine flu.
Over the next five years, my clinic specialized in colds and flus. I believed Chinese Medicine could still treat the cold and flu effectively and safely. I just had to figure out how.
2017 was a great year in the clinic. I had finally figured out how to treat colds and flus effectively again and was able to wrap my learning into a program that allowed me to address our modern colds and flus.
For those patients who were not members of the Fight the Flu Club who came in with pneumonia, I was able to marry Chinese Medicine with Western Medicine to reduce their time ill to one week and one round of antibiotics from the normal three to four weeks and two rounds of antibiotics.
2018 has turned out to be even a better year for members of the Fight the Flu Club. When asked to give a talk this year on Chinese Medicine and flus, I was amazed to see almost everyone in the audience was sick and had been sick for a month or longer.
What I've learned in the past seven years is the way to beat this flu is to be in front of it.
In order to be in front of the flu, I had to find a way to deliver healthcare in real time.
ENTER FIGHT THE FLU CLUB
To learn more about how you can better protect yourself and your family, call 360-841-7558
sign-up for your free
"Beat the Flu Strategy Session"
In this session, you will
Create a sense of clarity about the kind of health you really want to have. Discover the essential building blocks to overcoming the flu.
Determine the #1 thing stopping you from coming out on top this flu season.
Identify the most powerful actions that will move you toward the "flu-less" season you desire.
Complete the consultation with the excitement of knowing EXACTLY what to do next to create the "FLU-LESS" season you really want.
Fight the Flu Club