Regain control of your life and vitality for good.
Time, life, and medications have dulled your wellness and sapped your strength. Exhaustion, fatigue, irritability, memory decline, weight gain, stomach upset, poor sleep patterns are starting to consume your life. It's time to regain control of your life and vitality for good.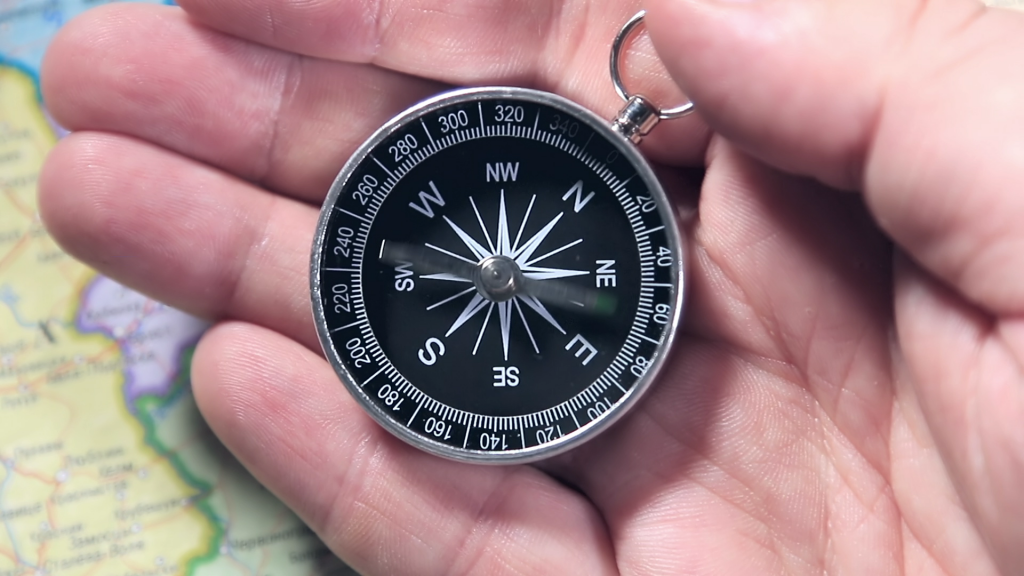 Identify & individualize the 4 building blocks to your health
Regain hope and momentum
Eliminate fatigue
Improve Your Memory
Gain control of your physical body
What Is It?
Reigniting Your Vitality is a personalized online Wellness coaching program with physical workbooks and live Q&A calls. It shows you how to overcome the sickness mentality that currently drives most health solutions and proves that what you're experiencing ISN'T a sign of aging. You get to regain control of your life for good.
How does it work?
You watch the videos, complete the action items, use the provided tools, walkthroughs, and guides. Ask questions on your live, personalized Q&A calls, get individualized strategies built on your situation, follow the process, get results.
Who is it for?
Reigniting Your Vitality is for anybody who wants to break the chains of fatigue, memory decline, and declining health that devours our healthcare system. The program enables you to build an extraordinary life. It works for anybody, regardless of what you went through or how long you've suffered.
When does it start?
Reigniting Your Vitality is an online program and starts the moment you enroll. You can complete it in your own time and work through it at your own pace. You get lifetime access to everything including Q&A coaching.
Where does it happen?
Reigniting Your Vitality program is online and consists of training videos, physical workbooks, tools, live Q&A calls. You complete it online, and get to go at your own pace.
Why does it exist?
Reigniting Your Vitality was created because so many of my clients were moving into the second half of their life with fading health and no hope to turn it around. There was nothing that showed someone a clear and concise roadmap on how to fully recovery from the current sickness mindset the health system supports. Reigniting Your Vitality fills that void, and in extreme detail.
To Learn More, Schedule Your Free 45 Minute Consultation Today! 360-841-7558.